The images date back to 2013 and has no relation with the Bharat Jodo Yatra initiated by Congress.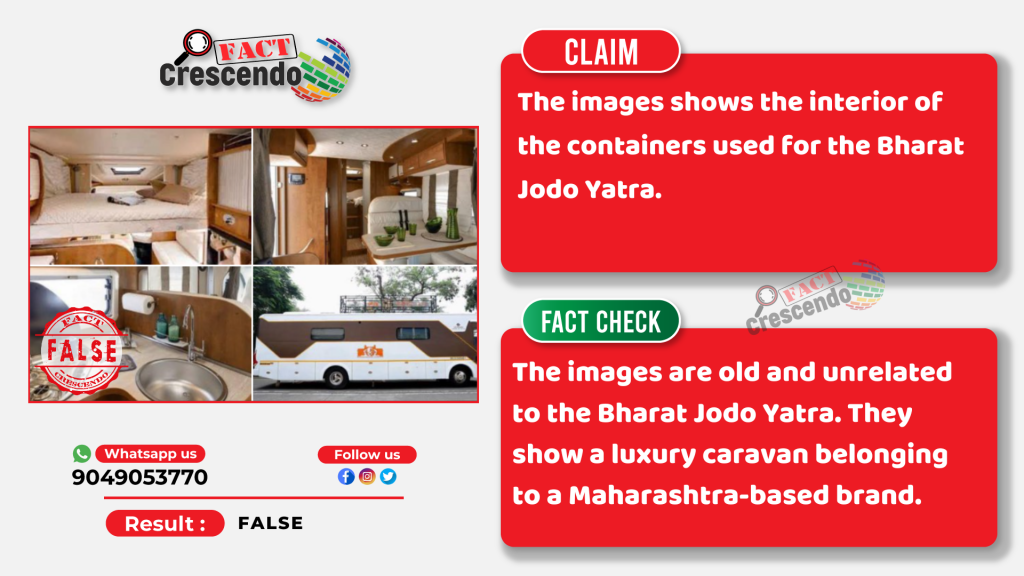 As the Congress's Bharat Jodo Yatra from Kanyakumari to Kashmir, led by Rahul Gandhi, completed a week, the party indicated that it could embark on another yatra from Gujarat to Arunachal Pradesh next year. The party said that the objective of the rally is to ensure that the concerns and demands of the people reach Delhi.
Amidst this, several images of luxurious caravans are widely circulating on social media, claiming to show the containers that are going to serve as accommodation for Rahul Gandhi and 230 party workers. Users claim that the party members and workers are going to stay in these luxurious containers with the high-ended interiors mounted on trucks. 
Fact Check- 
We started our investigation by running a Google reverse image search on each image. We found that the viral photos are old and not related to the Bharat Jodo Yatra. 
Image 1, 2 and 3-
The first three images were posted in a report by Indiatimes on 14February 2013. According to the report, the images are from the interior of the motor home that was introduced in 2013. The name of this motorhome is JCBL PLA HS75. JCBL in association with PLA had introduced the HS75 premium motorhome in the country. India Auto Expo has posted the same images on 13 February 2013. The images show premium motorhomes that were based on the Fiat Ducato platform.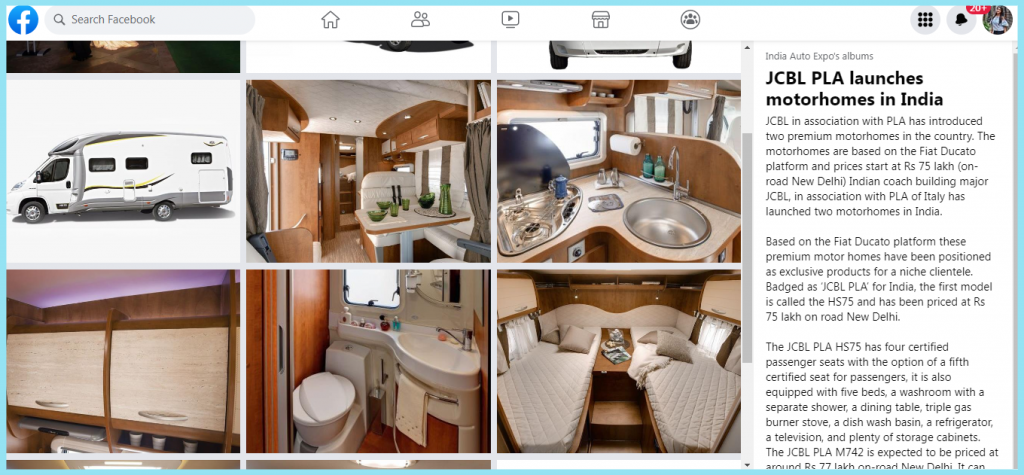 Image 4-
The fourth image is available on a website named luxecamper on 22 January 2019. According to the website, the image shows the MTDC Motorhome that is rented with a driver and attendant and can accommodate four to five guests. This luxury caravan is available on the website of Maharashtra-based caravan vendor Motohom for Rs 60000.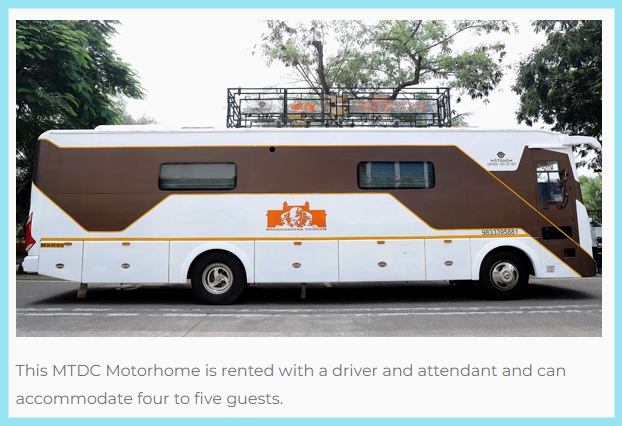 Next, we found a video uploaded by Congress on 9 September 2022 showing the containers the party is using to sleep during the Bharat Jodo Yatra. They mentioned that the truck has simple beds inside. 8 to 12 people can rest inside these containers. These containers look very different from the ones seen in the viral images.
Conclusion- 
Fact Crescendo found the claim made along with the viral images to be False.The viral images are old and do not show the interior of the containers used for the Bharat Jodo Yatra. These photos are old and not related to Bharat Jodo Yatra. They show a luxury caravan belonging to a Maharashtra-based brand.

Title:These images are not from the Congress's Bharat Jodo Yatra.
Fact Check By: Drabanti Ghosh 
Result: False